On Saturday December 10th, several F4D friends and family headed to the NY City Center to experience an Alvin Ailey Dance Performance, some of us for the first time! It's Fit4Dance Owner, Laci Chisholm's annual tradition to see a show, and this year she invited the studio to join her. It was a breathtaking performance and it was great to experience it with such a warm loving group. Read more about Alvin Ailey below and enjoy our photos!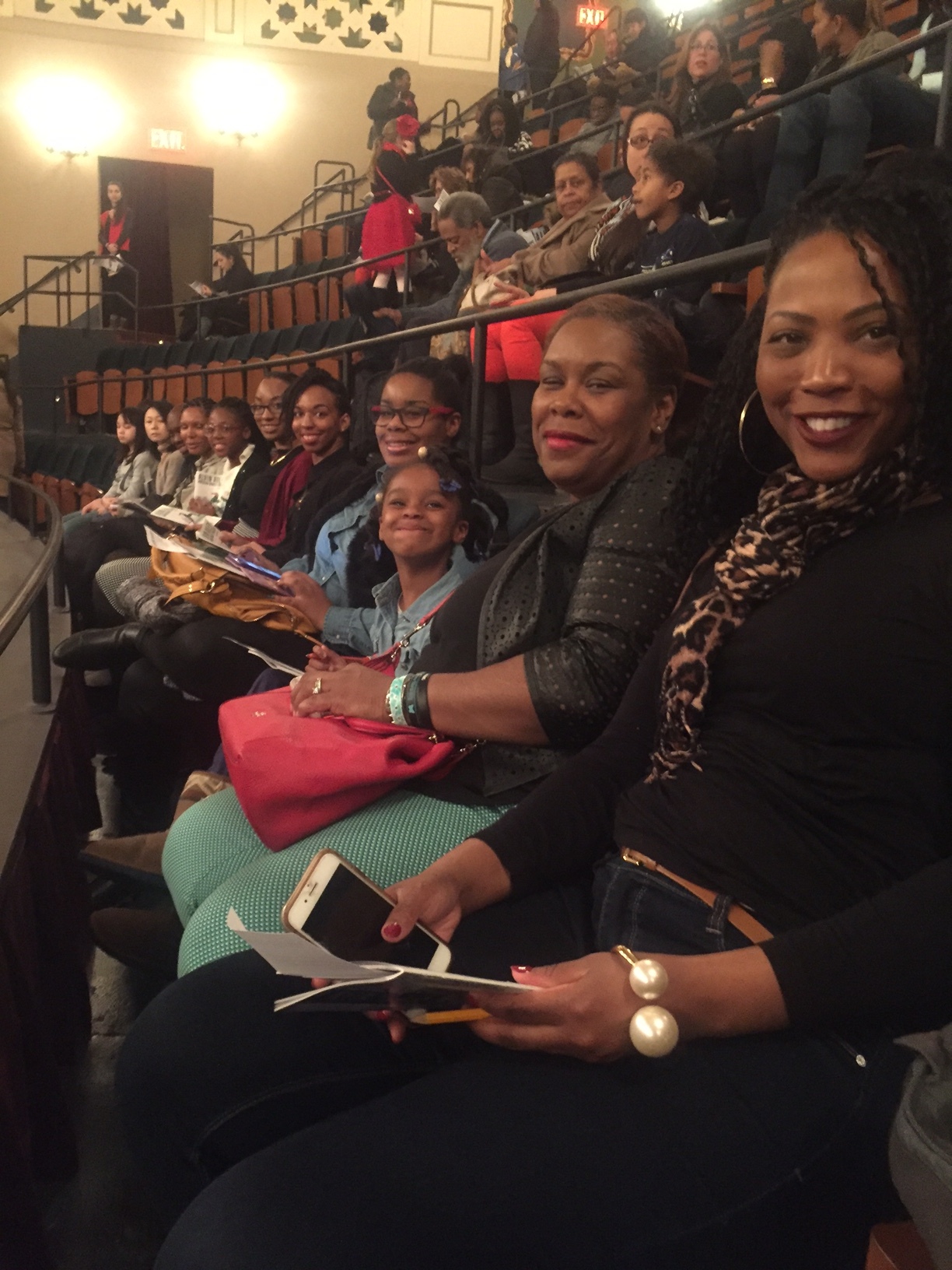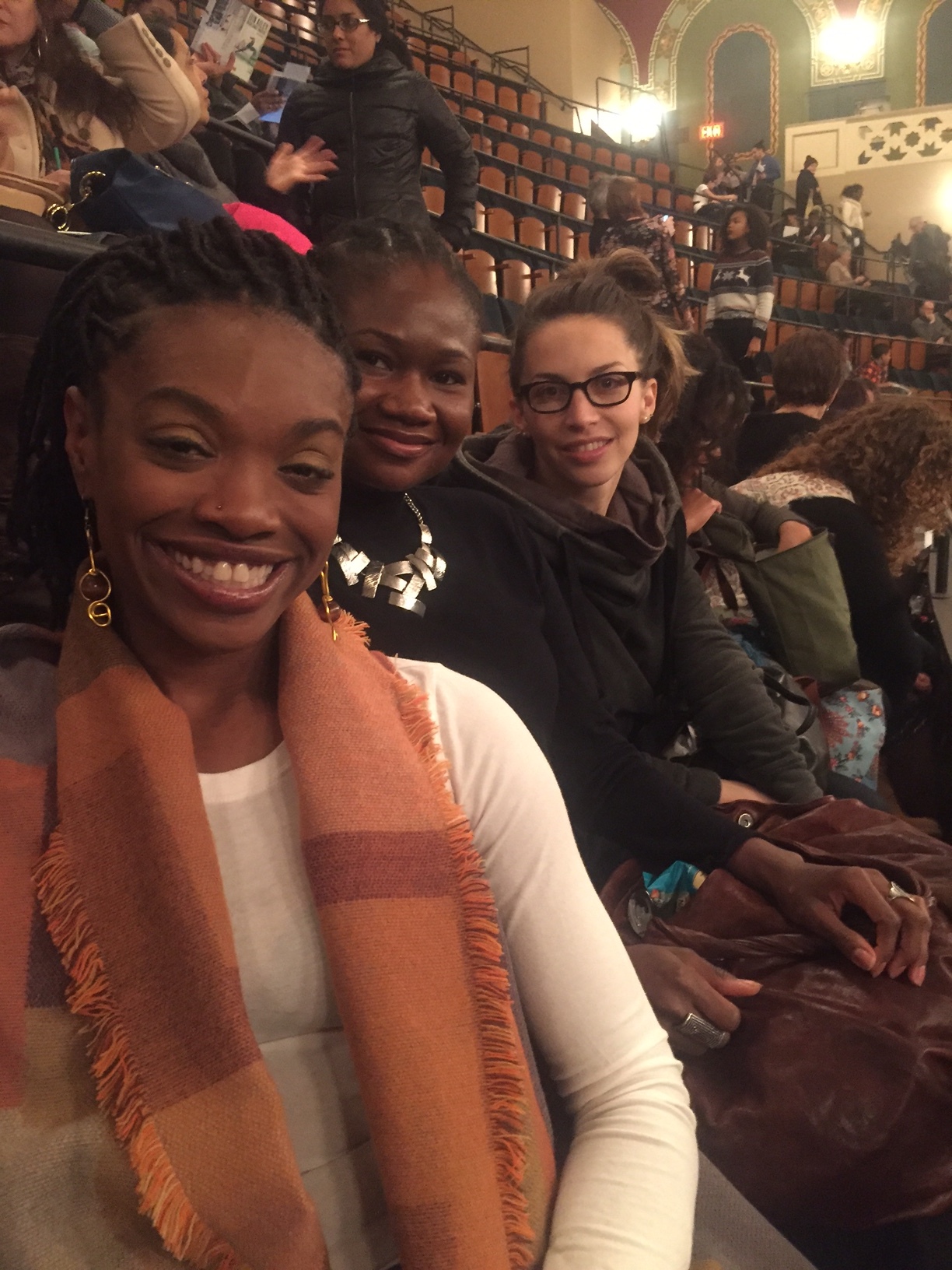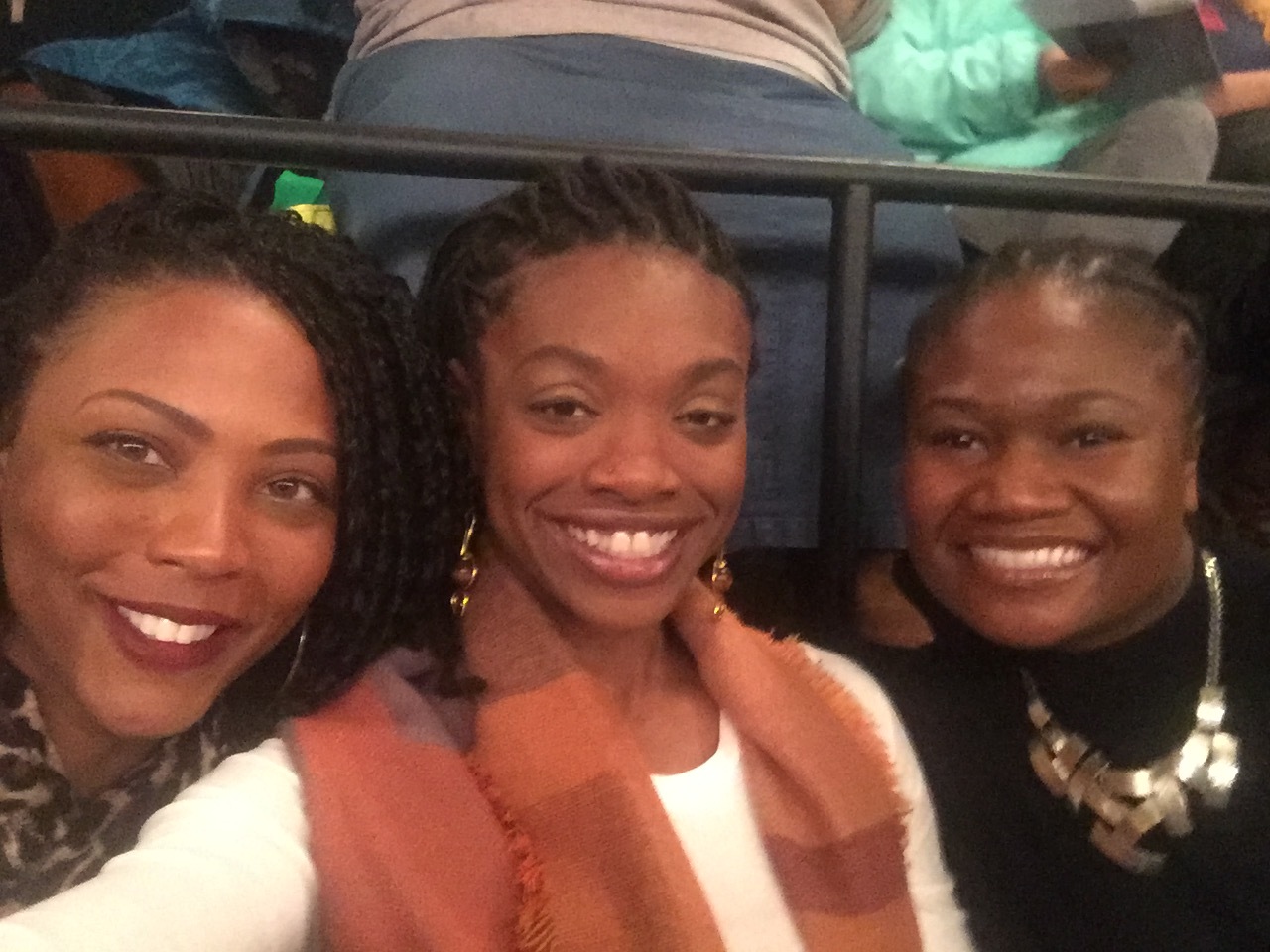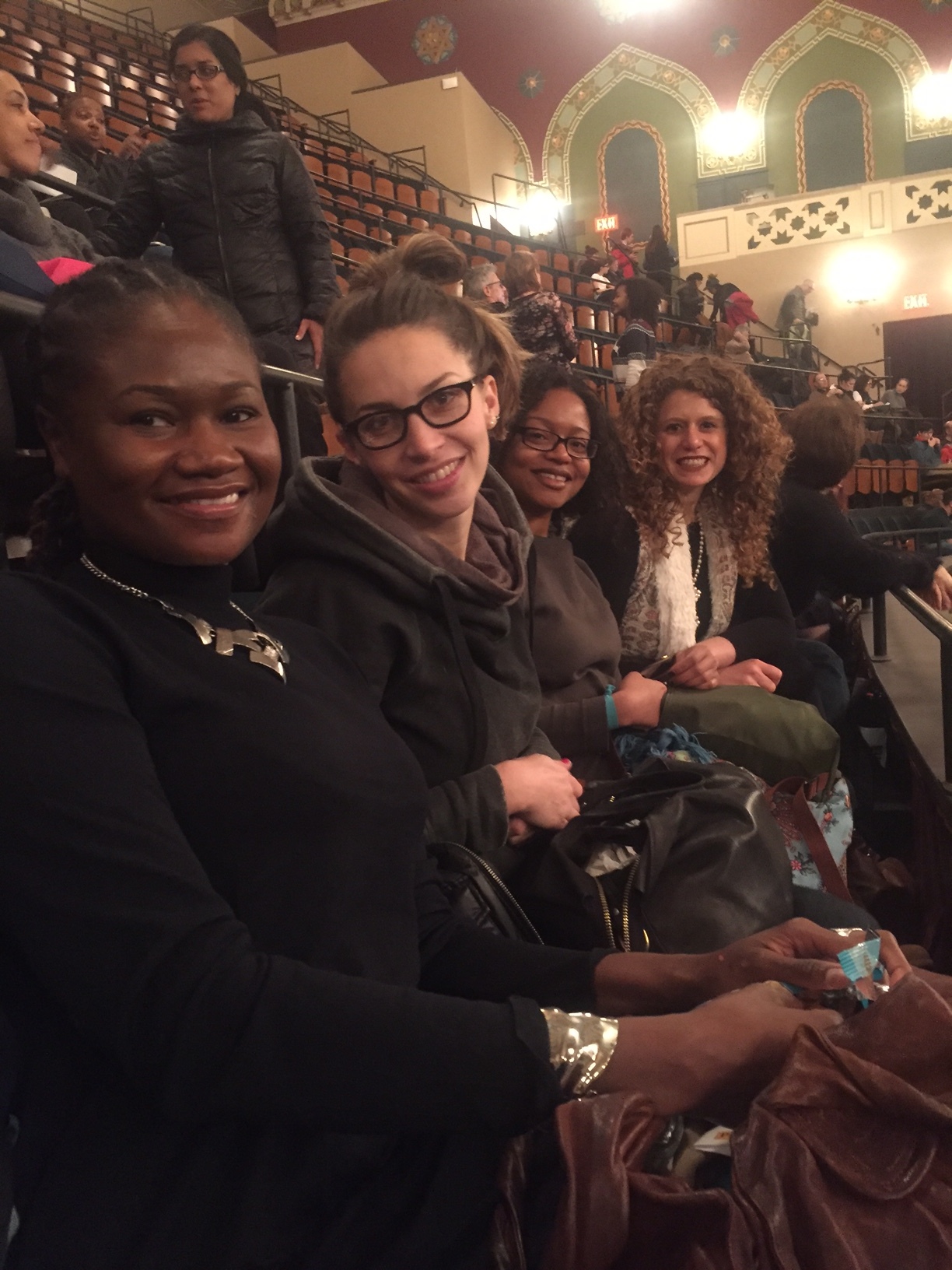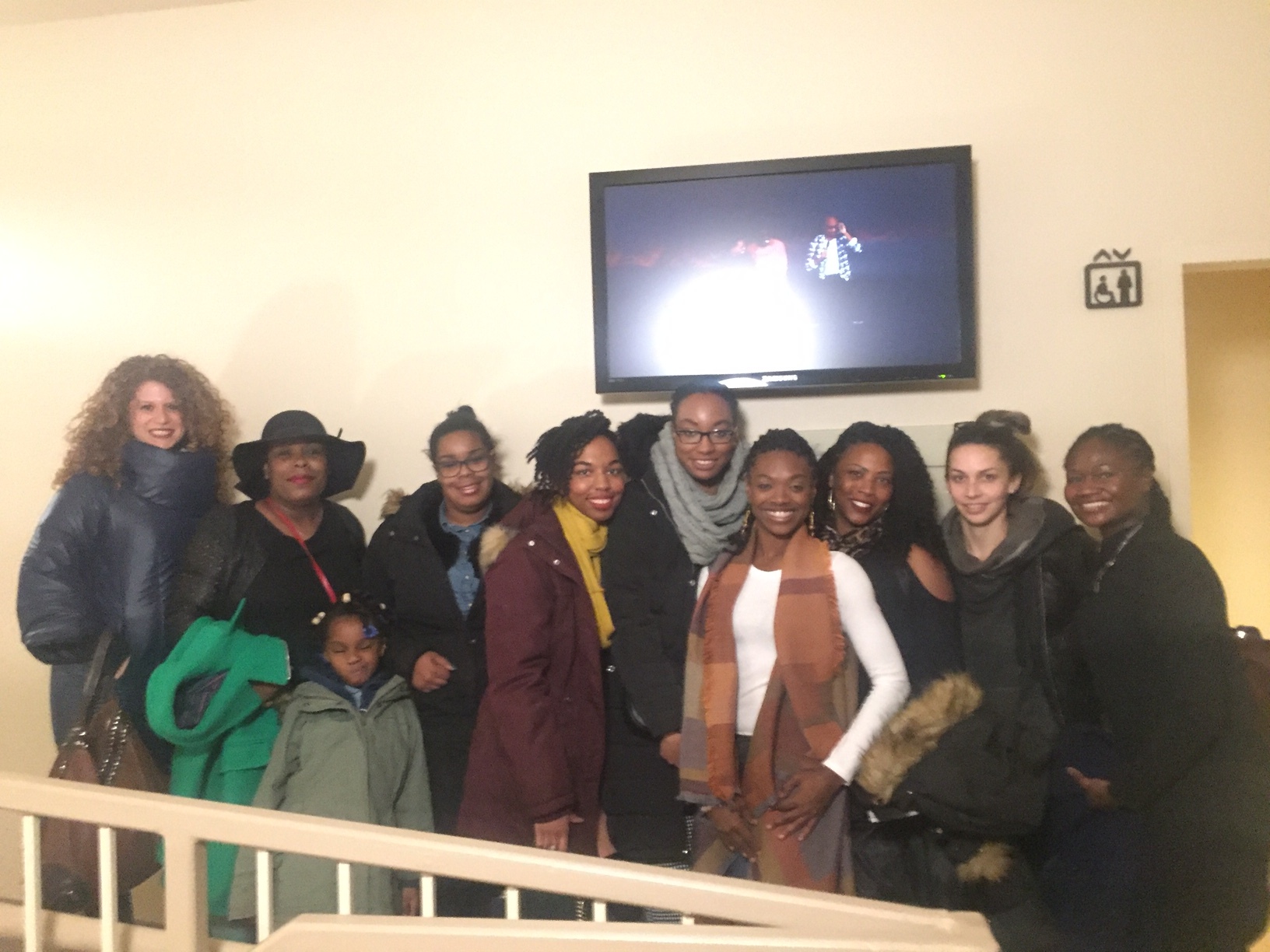 About Alvin Ailey American Dance Theater
Alvin Ailey American Dance Theater grew from a now-fabled performance in March 1958 at the 92nd Street Y in New York City. Led by Alvin Ailey and a group of young African-American modern dancers, that performance changed forever the perception of American dance.
The Ailey company has gone on to perform for an estimated 25 million people at theaters in 48 states and 71 countries on six continents – as well as millions more through television broadcasts, film screenings, and online platforms.
In 2008, a U.S. Congressional resolution designated the Company as "a vital American cultural ambassador to the world" that celebrates the uniqueness of the African-American cultural experience and the preservation and enrichment of the American modern dance heritage. When Mr. Ailey began creating dances, he drew upon his "blood memories" of Texas, the blues, spirituals, and gospel as inspiration, which resulted in the creation of his most popular and critically acclaimed work, Revelations. Although he created 79 ballets over his lifetime, Mr. Ailey maintained that his company was not exclusively a repository for his own work.
Today, the Company continues Mr. Ailey's mission by presenting important works of the past and commissioning new ones. In all, more than 235 works by over 90 choreographers have been part of the Ailey company's repertory.
Before his untimely death in 1989, Alvin Ailey named Judith Jamison as his successor, and over the next 21 years, she brought the Company to unprecedented success. Ms. Jamison, in turn, personally selected Robert Battle to succeed her in 2011, and The New York Times declared he "has injected the company with new life."